QUALITY
VALUE
SERVICE
REPEAT
Bitz for Bikerz
Accessories, Apparel, Jewelry & Luggage
---
At BITZforBIKERZ we are bike fanatics, typically with over 40yrs actively riding each. Having built, raced, played and cruised just about every type and style of bikes over the years we have come to understand the wants and needs of likeminded souls.
Our aim is a combination of bringing the latest in technology and fashion or accessories, to enhancing your ride experience by providing unique and high value items that solve those little niggling problems.
Based on our experience we source globally the highest quality items we can find and deliver a cost effective sale to our biker friends. We love to chat about bikes and continue to learn from others experiences so we pride ourselves on 'being available' to chat about your needs and delivering a personalised quality customer experience.
The 3 pillars of our existence are: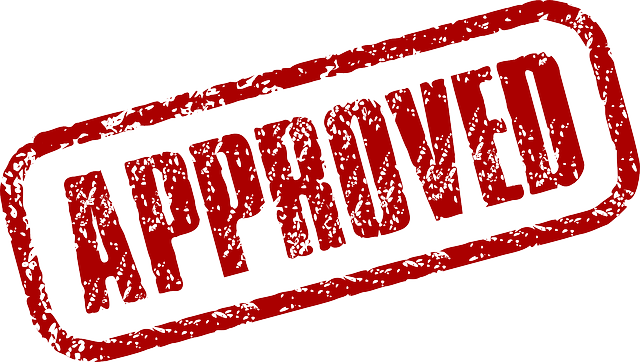 Quality: Sourcing only the best. We don't want to waste our and your time with crap products.
Value: Solving problems, unique solutions, affordable prices and prompt delivery.
Personalised Customer Service: Call and we are there. You are what makes us great.