Bitz for Bikerz
Accessories, Apparel, Jewelry & Luggage
---
Welcome to Bitz for Bikerz, providing quality custom biker gear including Accessories, Apparel, Jewelry & Luggage from some of the finest manufacturers around. Shop online with Bitz for Bikerz today.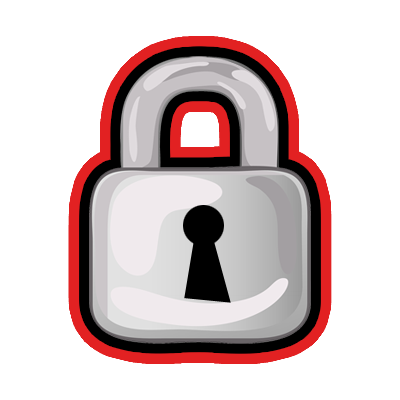 Accessories
Locks / Seat Covers / Straps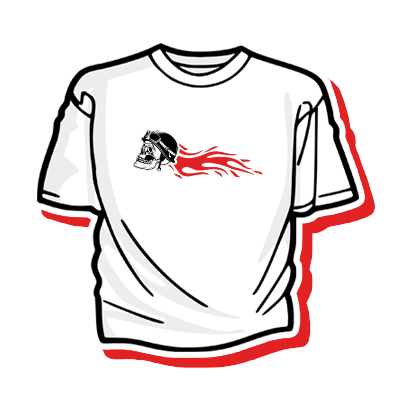 Apparel
Armoured: Jeans / Shirts / Undergear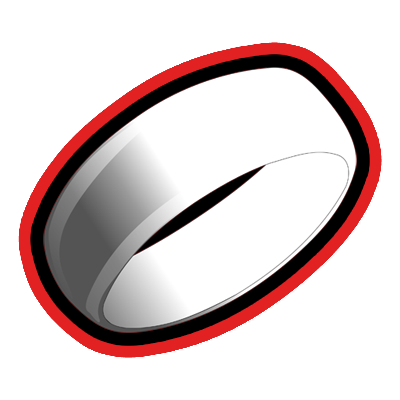 Jewelry
Bracelets / Pendants / Rings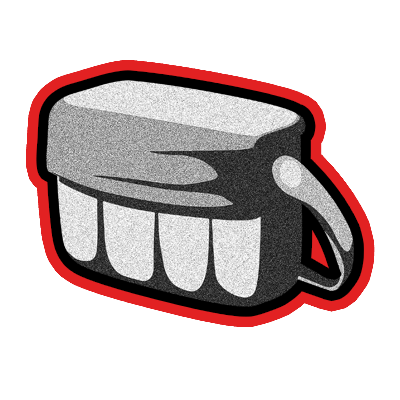 Luggage
Bottle Packs / Tool Packs / Utilities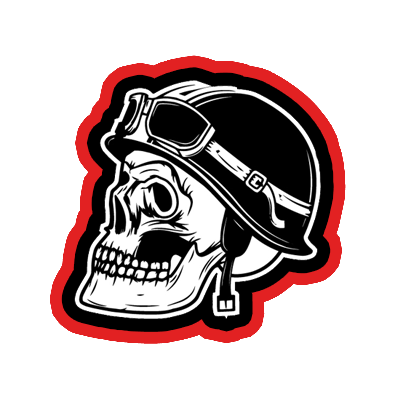 Special Offers
Latest biker deals!